At Boonco Excavating Ltd. we realize the need for the most effective solution and plan for your upcoming project.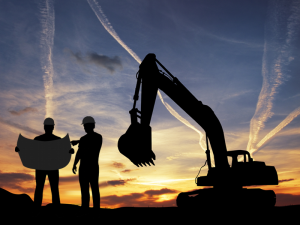 Our past experience in project planning and execution will bring the confidence you need in ensuring you are receiving guidance that best suits what your project requires.
Boonco Consulting Services include, but are not limited to:
Boonco offers consulting services during the early stages of your design process.
Boonco Excavating works in conjunction with others to consult on a given project, at any phase of completion.
Once a project is underway, there is sometimes need for a consultation on the project site. Boonco Excavating will provide on-site consulting.
Return To Full Service Listing